Financial Aid - Virtual Office​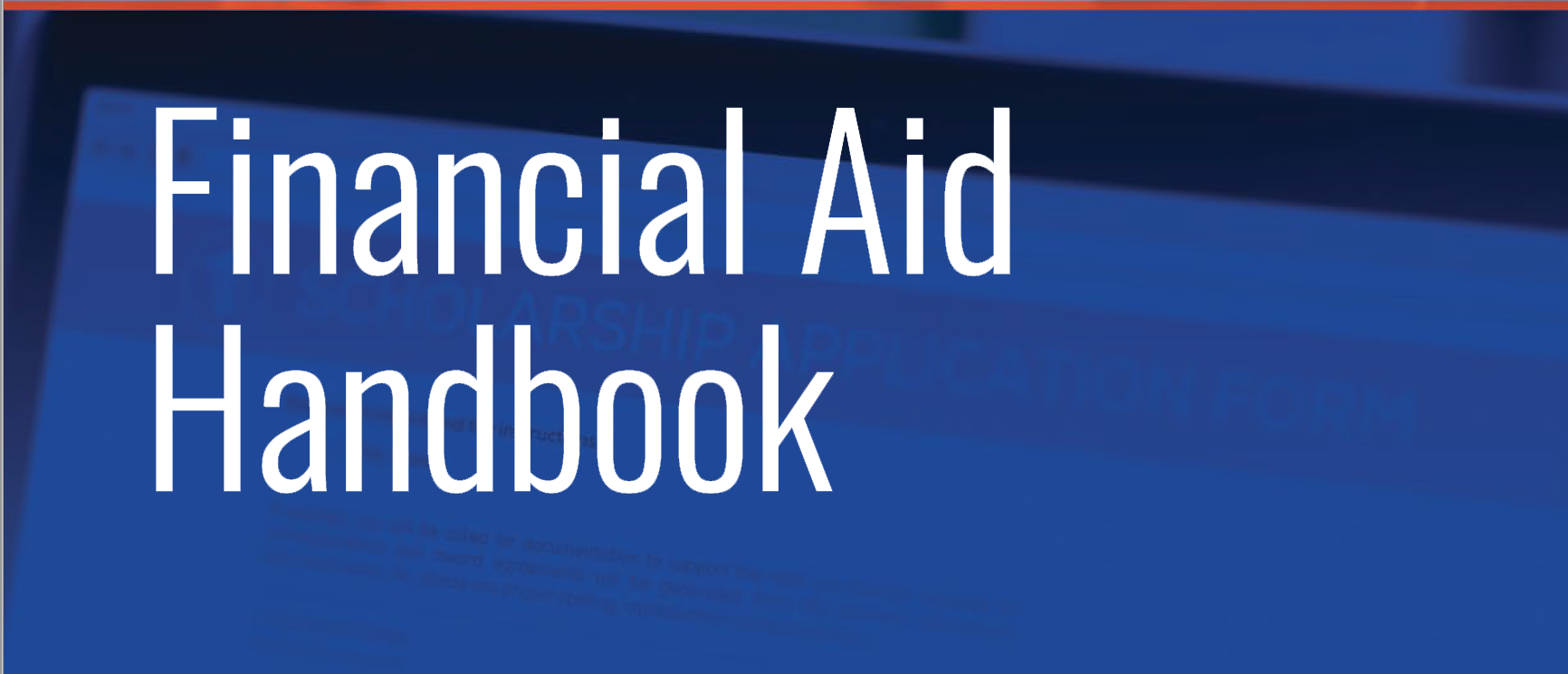 ---
Announcements
TN State Aid
Only classes that are required for your current major/program of study will qualify for Hope Scholarship, TN Promise, TN Reconnect, TSAA, and other Tennessee state aid programs.
 
TN Reconnect Grant
You must meet any aditional eligibility requirements.
You must also complete the FAFSA.

Fall Semester Deadline - September 1st
Spring / Summer Semester deadline - February 1st
 
Financial Aid Payments & Disbursements
Financial aid will be disbursed for both the 1st Session and 2nd Session. Students will not need to wait until their 2nd Session classes to receive their financial aid payments.
Students who are reported as Not Attending one or more of their classes in the 1st Session of the semester will not qualify for payment for those classes.
ChattState will pay financial aid for the full semester, even for classes that do not begin until the 2nd Session. But students who withdraw or stop attending classes during the semester might be required to repay their financial aid. Students cannot receive financial aid for classes that they do not attend.
Temporary Changes to FAFSA Verification
The U.S. Department of Education recently announced that some students who were selected for FAFSA Verification will have some or all of their Verification requirements waived on the "unsatisfied financial aid requirements" section of their TigerWeb account. If you are still required to complete verification or resolve FAFSA issues, you will be ineligible for aid until those processes are complete. Not all students are covered under this waiver.