Construction Engineering Technology Concentration
Construction Engineering Technology Concentration
The Construction Engineering Technology concentration provides graduates with basic technical theory, principles, and practices to enable them to work in the construction industry. Opportunities may be available with: testing firms, materials suppliers, specialty contractors, construction safety, subcontractors, home builders, general contractors, land surveyors and inspection service bureaus.
Career Opportunities:
Graduates can find career opportunities in the construction industry as a(n):
Estimator
Materials Testing Technician
Inspector
Supervisor
Safety Technician
Contractor
Surveyor
Project Planning
Salary Expectations:
National Annual Mean Wage: $48,300
Tennessee Annual Mean Wage: $49,900
O*Net Online, July 2015
This program is part of ChattState's Tennessee Building & Construction Institute (TNBCI)
Featured Project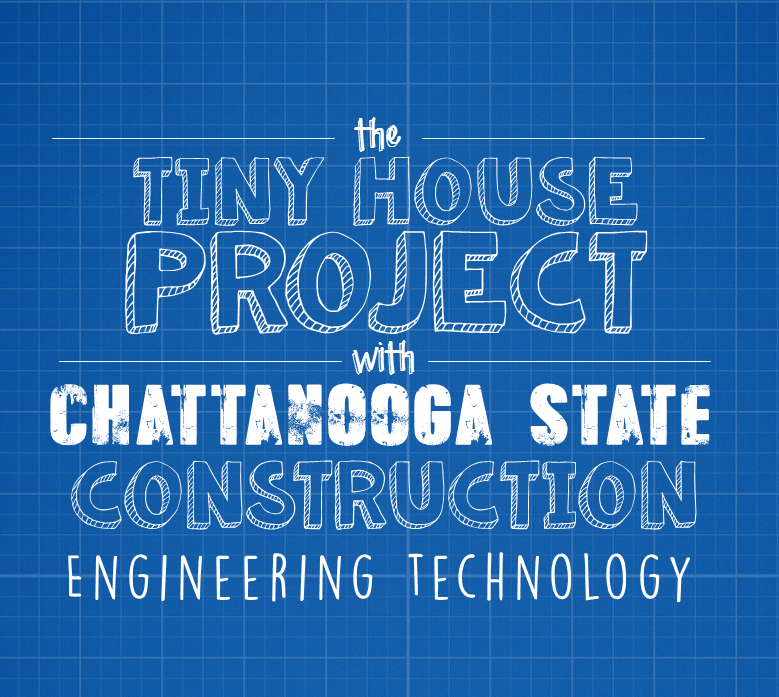 Visit ChattState's Tiny House Project Facebook page to learn more.