Donald F. Andrews Reading & Writing Center
The Andrews Reading and Writing Center is live online! While the center will not be open for face-to-face sessions, we will be available online with live assistance for writing assignments. Tutors will be available Monday, Wednesday, and Friday from 9AM-5PM, and Tuesday, Thursday from 9AM-7PM.
Hours of Operation
Mon, Wed, Fri: 9:00am – 5:00pm
Tues, Thurs: 9:00am – 7:00pm
Saturdays & Sundays: closed
All Official School Holidays: closed
Contact Us
Reception Desk (423-697-2410)
Director, Mollee Shannon (423-697-2516)
Manager, Michele Hough (423-697-2506)
Online Tutoring Options
Option 1: Live Tutoring Through Zoom
To schedule an appointment with a tutor in the Andrews Center:
Sign in with Tiger ID and password.
Search availability tab (left hand corner).
Choose Center: Andrews Center.
Choose a class.
Click search. Availabilities will populate.
Click on a time and save.
The student will then receive an email with a link to their specific tutor's Zoom meeting room. They can also log back in to TutorTrac up to 15 minutes before their appointment, and click on the link generated by the software to access Zoom. This will generate on the main page after log-in.
Option 2: Online Essay Drop-Off
Students can email their writing as a Word document to andrewscenter@chattanoogastate.edu and fill out the Online Tutoring Form linked here.  A tutor will review the writing, and respond to the student's email with feedback.
Appointments
To make an appointment students may either use https://trac.chattanoogastate.edu or contact Michele Hough during our normal business hours at 423-697-2410. She will happily help students navigate the Zoom software and answer any questions!
How We Can Help
Whether you are having trouble getting started on an assignment or have a complete draft ready for review, our tutors are happy to help with any any written assignment for any class. Appointments are not required, but strongly encouraged to guarantee tutor availability. You may make a 30-minute appointment by calling 697-2410 during business hours, or stop in IMC 215. We would love to meet you! You are welcome to 3 feedback sessions per assignment. Though we can't wave a magic wand over your essay to make it perfect, consistent tutoring can have pretty magical effects. We encourage students to visit the center early (do not wait until the day a paper is due) and often (to build writing skills and confidence over time).
Tutors Will...
create and maintain a supportive, constructive environment
help at any stage of the writing process: brainstorming, drafting, or revising
discuss assignment requirements and any concerns you have about them
help you focus on the most important aspects of an assignment
help identify major sentence-level error patterns
provide strategies for long-term reading and writing success
admit when we don't have the answers, but work hard to find them
Tutors Will NOT..
criticize your work or judge your writing skills
discuss or predict grades
correct sentence-level errors for you
complete reading homework or reading notes for you
compose sentences or drafts
choose your topics or subject matter
Photo Gallery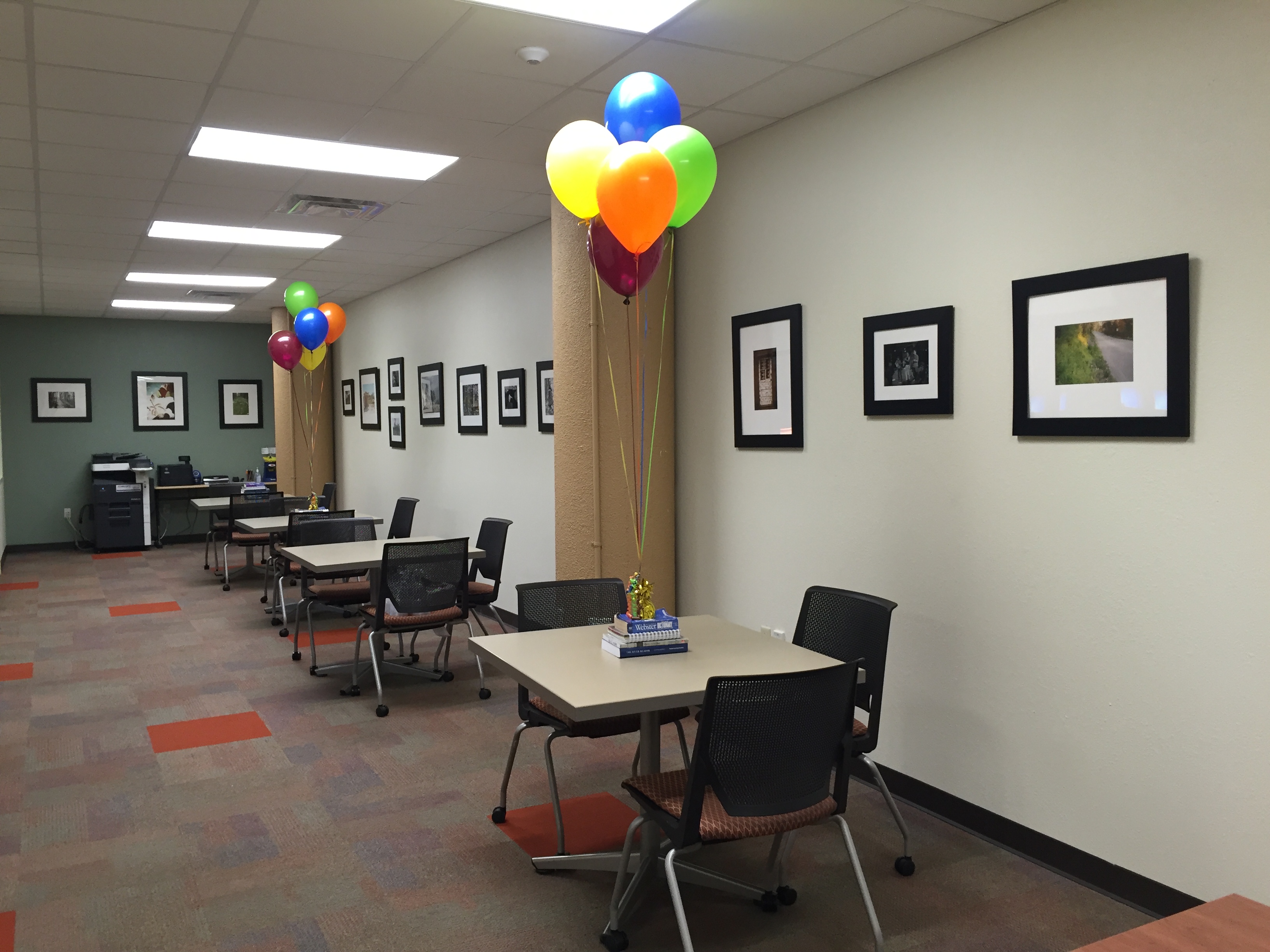 The F. Andrews College Writing Center & Photography Gallery is dedicated to the memory of Dr. Andrews, past Dean of Humanities & Fine Arts. The Gallery features the work of Chattanooga State students. Each year student works will be replaced by new works, and old works will be available for purchase. The Gallery offers our students a chance to showcase their work. Each year, the Fine Arts staff will select outstanding works by student to place in the Gallery for the coming year.
Our Founder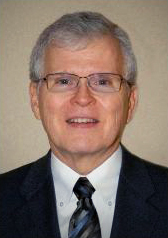 The Writing Center is dedicated to Dr. Andrews. Dr. Andrews served first as a member of the faculty, then as department head of English, and, finally, as dean of Humanities & Fine Arts at Chattanooga State from 1980 until his retirement in 2012. Dr. Andrews passed away June 11, 2012; he is survived by his wife, three children, and nine grandchildren.
Education
U of TN-Knoxville, Ph.D.-English
U of AL-Tuscaloosa, M.A.-English
U of AL-Tuscaloosa, A.B.-English
Florida College, A.A.-General Studies - American Literature to 1865; British Literature to 1798; Western Culture Humanities Surveys
Dr. F. Andrews was a dedicated scholar and professor of American Literature and the English language.  He received his Associate of Arts, graduating cum laude, from Florida College in 1969 and his Bachelor's degree in English in 1971 from the University of Alabama, Tuscaloosa, where he also completed a Master's in English in 1973.  Don completed his Ph.D. at the University of Tennessee, Knoxville, in 1977 with an emphasis on eighteenth-century American literature.
Though Don began his teaching career with a three-year stint at the University of Louisiana-Monroe, he returned to Tennessee in 1980 as an Assistant Professor of English at Chattanooga State Technical Community College, where he remained for the next thirty-two years.  Don served the College both as a tenured professor of American Literature and Humanities and as an administrator.  For twenty-three of his thirty-two years with the College, Don capably served first as Chair of the Humanities Department and then as Dean of the Humanities and Fine Arts Division.  He was known in the Division as an ardent supporter of his faculty, a staunch defender of academic freedom, a dedicated proponent of student learning, and a trustworthy colleague and friend.  He was known, too, throughout the College for his reliability, his diligence, his professionalism, and his dedication to fair-play.
In addition to his roles as professor and administrator, Don was a first-rate scholar as well.  His involvement in professional organizations was extensive, particularly with his much-loved Two-Year College English Association-Southeast (TYCA-SE).  A member of TYCA-SE since 1983, Don worked tirelessly for the organization as both Treasurer and Chair to help develop it into the premier professional organization for two-year college English professors in the southeastern United States.  He was recognized by TYCA-SE in 2010 for his dedication to the profession with the presentation of the Cowan Award for Excellence in Teaching and in 2012 for his service to the organization with his receipt of the Bill Doster Distinguished Service Award.  Don was also heavily involved in the National Council of Teachers of English, the Conference on College Composition and Communication, the South Atlantic Modern Language Association, and the Two-Year College English Association of Tennessee.
Don's greatest professional contribution was undoubtedly in his role as mentor to both students and colleagues. Whether in the classroom or in the conference room, Don was interested in the well-being and personal development of his students, his colleagues, and his friends.  Countless numbers through the years benefitted from his calm evaluation of their life situations and his sound advice on how best to proceed.  His interest and counsel helped his students and colleagues develop both professionally and personally, and his evident Christian faith and godly example provided those around him, regardless of faith background, with both an anchor and a touchstone for their own lives.  He will be sorely missed.
--Joel Henderson, Department Head