Testimonial - Catrina Cabe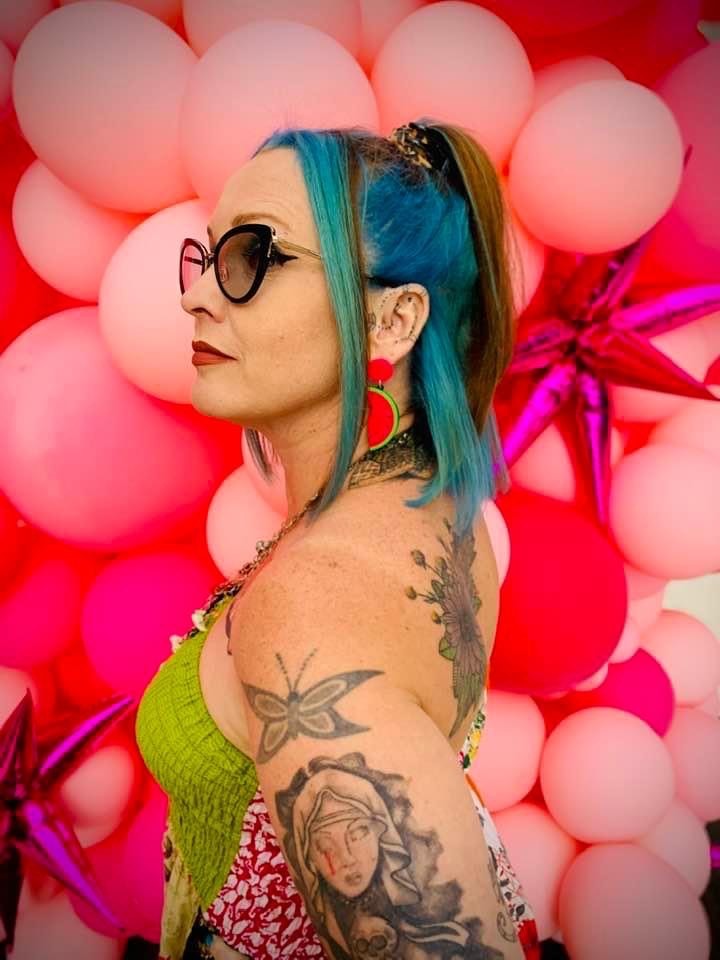 I came to Chattanooga State by court order via Hamilton County Drug Court. After 20 years of homelessness and exploitation I was so scared to set foot on campus. I just knew that everyone would know I didn't belong there. I thought they would take one look at me and I would be the laughingstock of the college. 
What really happened was much different. My age empowered me to form peer relationships with my college professors. I excelled in everything except math. That was my one struggle. But thanks to the helpers in the math department I was able to make it through. Not only did I graduate, I won an award for outstanding effort in criminal justice. 
After college, I was employed by my church as a restoration developer so I could create disciples in our community. After two years, I opened the first drop-in center in the state of Tennessee for sexually exploited people. We have assisted over 50 people, many of them finding sobriety and entering education as I did. I am grateful that the judge saw something in me that I did not and I am grateful to Chattanooga State for helping me through.