Alumni Road Show Brings the Fun to You
October 10, 2017 | | Student Success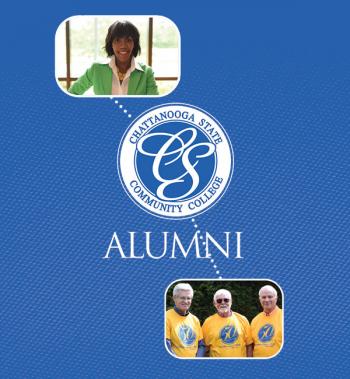 The Alumni Road Show, featuring a meet and greet with the new president of Chattanooga State, Dr. Rebecca Ashford, will be held at three different geographic locations in the Chattanooga area. These events plan to bring together alumni and leaders from Chattanooga State Community College for a fun and casual evening among friends. Free hors d'oeuvres will be available.
Make plans to drop by any of the following locations between 5:30 and 7 p.m. to reconnect with other alumni, enjoy a bite to eat and meet Dr. Ashford at Bar Louie on Wednesday, October 11; Aris' Harbor Light on Thursday, October 12; or Urban Stack on Wednesday, October 18.
For more information please call 423-697-2656 or to reserve a seat, please RSVP to http://signupschedule.com/chsccadv.