ChattState Ranks Among Top 3 in System for Direct Workforce Training Hours
November 20, 2023 | Other | In the News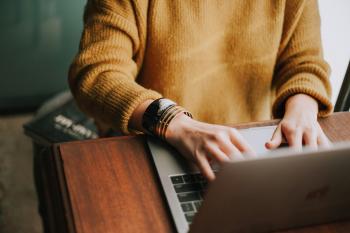 Staff Reports, The Harold News — "Chattanooga State Community College was among the top community colleges in Tennessee for providing its students access to direct workforce training program hours during the 2022-2023 academic year, the Tennessee Board of Regents Center for Workforce Development announced on Thursday.
"All told, ChattState provided students in its workforce training programs with 107,977 hours of training throughout the academic year, up more than 28 percent from the year prior. Among those hours, 40 percent were provided through college-sponsored registered apprenticeships, which enable students to earn while they learn as employees of sponsoring businesses.
"We take pride in our commitment to bridging the skills gap by seamlessly blending education and employment, to the advantage of our students, and business and industry partners," said Bo Drake, ChattState's vice president of Economic and Workforce Development."
Read More: