Chattanooga State and BASF Partner to Present TECH Academy
April 26, 2021 | Betty A. Proctor | Internal Press Release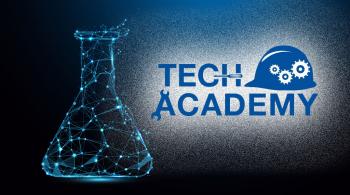 Rising juniors and seniors in Hamilton County who are interested in technical careers have the opportunity to apply for the BASF TECH Academy sponsored by BASF, in coordination with Chattanooga State Community College, for a week-long summer program from June 28 to July 2, 2021 on Chattanooga State's main campus located at 4501 Amnicola Highway.
During the TECH Academy week-long program, students will visit a variety of workplaces to learn first-hand about technical careers and the education necessary for those jobs.  In addition, career exploration workshops will cover topics that include energy, mechatronics, chemical, and additive manufacturing (3D printing).
The TECH Academy is free, but space is limited. Applications are being accepted through April 30, 2021. Visit http://bit.ly/ChatTechAcademy to apply.