Double your gift on #GivingTuesday
October 16, 2017 | Nancy Patterson | College Advancement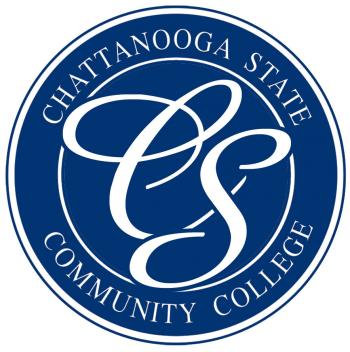 You've heard of Black Friday and Cyber Monday, but have you heard about Giving Tuesday?
As part of #GivingTuesday, we invite you to kick off the year-end charitable giving season by investing in the Chattanooga State Foundation's Focus on Completion Endowment Fund for Professional Development and Student Success. This first-ever opportunity for Chattanooga State Community College offers a one-to-one match to double your gift thanks to the competitive Strengthening Institutions Program grant the college received!
The key elements of Chattanooga State's Focus on Completion are evidence-based and proven to be effective at helping students stay in school and graduate. I invite you to take a closer look at our puzzle image for an overview of this important work.
Your support of our Focus on Completion Fund will be used to invest in high-impact practices focused on student success through professional development for faculty and staff, academic program and course development, as well as supplies and equipment.
Your gift is extremely important, because it will help us get more of our students across the graduation stage and into careers. Plus 100% of your donation will go directly into this fund.
Join us on #GivingTuesday by doubling your gift to the Chattanooga State Foundation, and help us help students achieve their dreams. A one-time gift or a monthly donation is easy by going to give.chattanoogastate.edu and selecting Focus on Completion Endowment Fund.
Faculty member Dr. Martina Harris holds up the sign "Focus" at the kick-off for our Focus on Completion during Fall Convocation.
Chattanooga State is honored to partner with Causeway, United Way of Greater Chattanooga, The Community Foundation of Greater Chattanooga, Generosity Trust, the Chattanooga Chamber of Commerce, and many other local nonprofits to participate in #GivingTuesday. Learn more about the local #ChaGives #GivingTuesday campaign at chagives.org.