Early College Academy (at Kimball)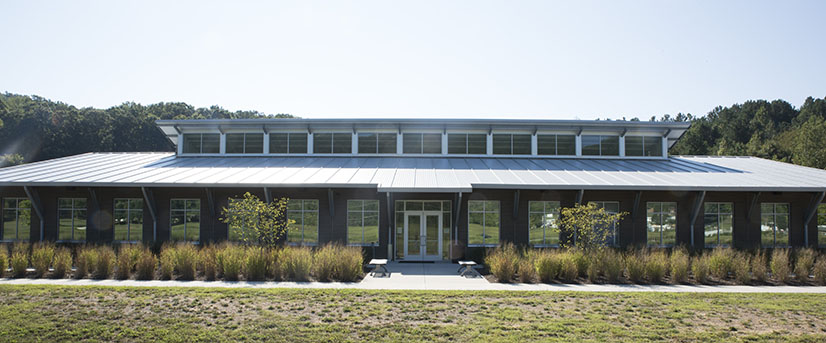 Marion County, in partnership with Chattanooga State Early College, is proud to offer the Early College Academy at Kimball. This unique opportunity allows students to jump-start their STEM oriented careers. Students take a combination of high school and college courses during the regular school day. Educators and employers alike are excited to have this distinctive institution in Marion County!
Student Selection Process
In order to be considered for selection, the first step is to complete an Interest Form with your high school counselor. Your interest form will be reviewed by the selection committee and decisions will be made by the end of April. Please complete the interest form by the priority deadline and attend an information session.
Priority Deadline March 31