The Fine Arts Department of Chattanooga State Community College offers exciting foundation and intermediate study in visual arts. The Visual Arts Program is well-established and one of the most dynamic and successful community college fine arts programs in the nation. Courses are offered in art appreciation, art history, ceramics, drawing, painting, photography and sculpture. Students work towards A.A. or A.S. degrees in art and subsequent transfer to four year institutions. Our majors have matriculated to every university in the state, some with scholarship support. Students also pursue their academic and artistic goals by transferring to some of the best art schools in the country such as SCAD, NOSSI and Massachusetts College of Art.
Art Appreciation and Art History
Art is among the most powerful, moving and sublime creations of any civilization. Few endeavors can equal the importance of great artwork in capturing who we are as human beings. Art can provide aesthetic beauty, move and inspire, and change our perceptions of the world all at the same time.
ART 1030 - Art Appreciation is a survey of the world of the visual arts from prehistory to the present day. Join us for this exploration of history, culture, human nature and the visual arts!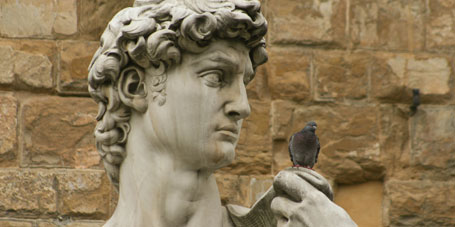 Drawing and Painting
Classes in beginning to advanced study of Drawing and Painting are hands-on, engaging, and taught in an open, creative, and fun learning environment by a dedicated faculty of professional artists. The Foundations: Drawing Program provides students with transferable, core to advanced instruction in drawing. Program content involves line and value studies with a variety of media, placing emphasis on observation and accurate spatial and proportionate rendering. The human figure, still-life objects and landscape are explored. The Foundations: Painting Program provides students with core to advanced instruction in oil and acrylic painting. The program curriculum focuses on color properties and relationships; brushwork and paint application. Students explore multiple techniques and tools of painting, as well as the history and traditions of painting. Students often continue their study of drawing and painting at Chattanooga State well beyond program requirements, achieving a level of superior craftsmanship and professionalism. Most program courses are offered both day and night in order to accommodate working students. Come join us!.
Ceramics
The fine ceramics program is built on a foundation that is focused on design and creative hand building, glazing and wheel throwing. Classes in beginning to advanced study of ceramics are hands-on, engaging and taught in an open, creative and fun learning environment by a dedicated faculty of professional artists. In order to accommodate working students, most courses are offered both day and evening.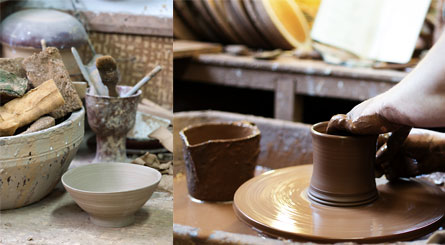 Photography
Courses in the photography program acknowledge the history and tradition of the medium while exploring ways that technology is helping to shape its future. The emphasis is on student learning and begins by building core skills with the camera. The use of state-of-the-art labs, both wet (darkrooms) and dry (digital) to enhance the student's unique aesthetic are employed. The faculty routinely exhibits and publishes their unique work.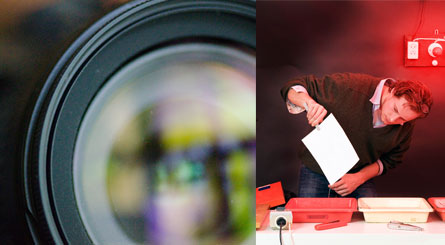 Sculpture
The sculpture program offers courses in stone carving and outdoor sculpture fabrication. Stone carving courses focus on the direct method of carving alabaster and soapstone requiring the use of hand, electric and pneumatic tools. Outdoor sculpture fabrication teaches principles of metal sculpture based on the fundamentals of public art. The course includes designing art for public areas and the metal fabricating of the artwork.